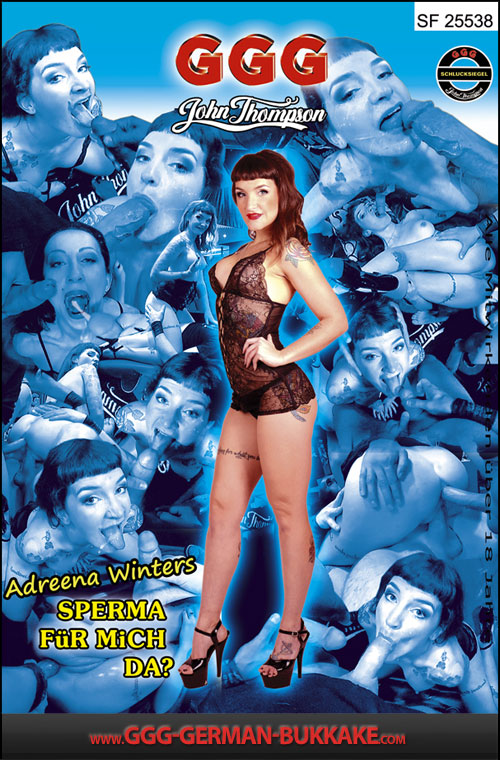 (Deutsch)
Adreena Winters ist ein junges Mädchen aus London, die seit über 2 Jahren mit dem Gedanken spielt ab zum alten JOHN THOMPSON und endlich mal genügend Sperma zum Schlucken kassieren.
Nun Leute, meine Jungs haben ihr diesen Wunsch erfüllt und jetzt gibt es in Old England wieder eine glückliche Frau mehr.
(English)
Adreena Winters is a young lady from London, decorated with tattoos and a charming smile. She has wanted to come swallow sperm at John Thompson for 2 years. Now people, my boys have fulfilled this wish for her and there is a very happy woman in Old England again.
---