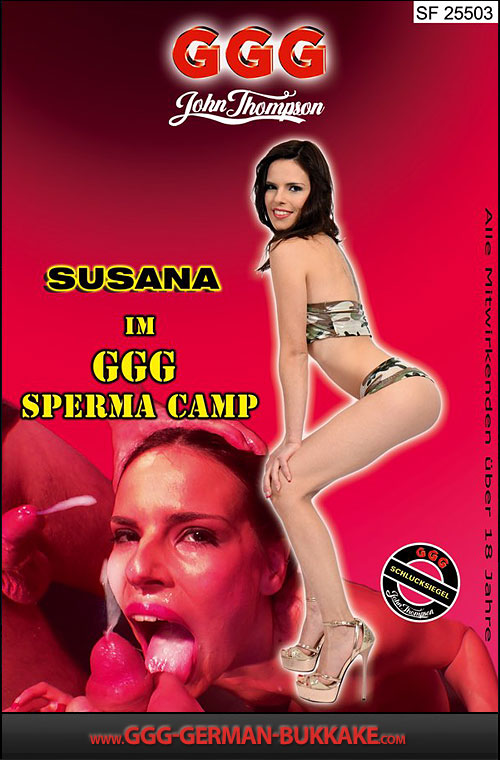 (Deutsch)
Susana Melo, noch relativ neu und schon steht und liegt sie an der GGG Spermafront. Von allen Seiten wird das Girl beschossen und ist bleibt ihr gar nichts anderes übrig als zu schlucken, schlucken, schlucken.
Wie es richtig gemacht wird, zeigt Mia Bitch im zweiten Teil.
(English)
Susana Melo, still relatively new she ends up at the GGG Sperma front just like that. She gets shot from all sides and the girl has no other choice but to swallow, swallow, swallow. Mia Bitch shows how it is done properly, in the second part.
---